Rally Your People!
We create a strong foundation for resiliency in the face of disruption by focusing on people, morale, and culture. We drive change at a habitual level. We reframe and strengthen mindsets. We address foundational issues. The individuals, teams and business that emerge from our program consistently exhibit significant gains in capability, confidence and cohesion.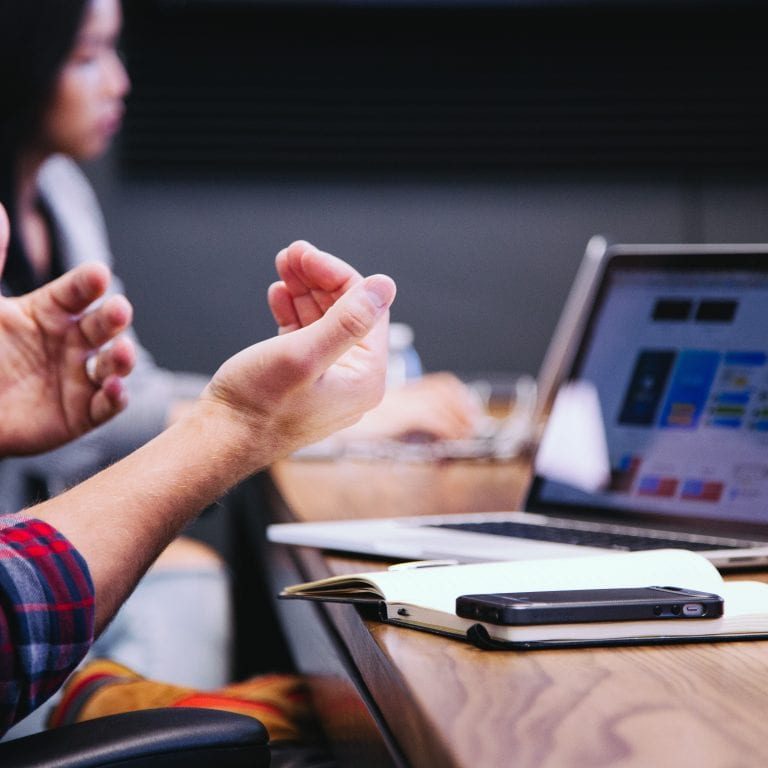 Manuals & Workbooks
Start with our library of manuals and workbooks. Give owners, operators, leaders and contributors the insight, information and tools they need to perform during disruption and adversity.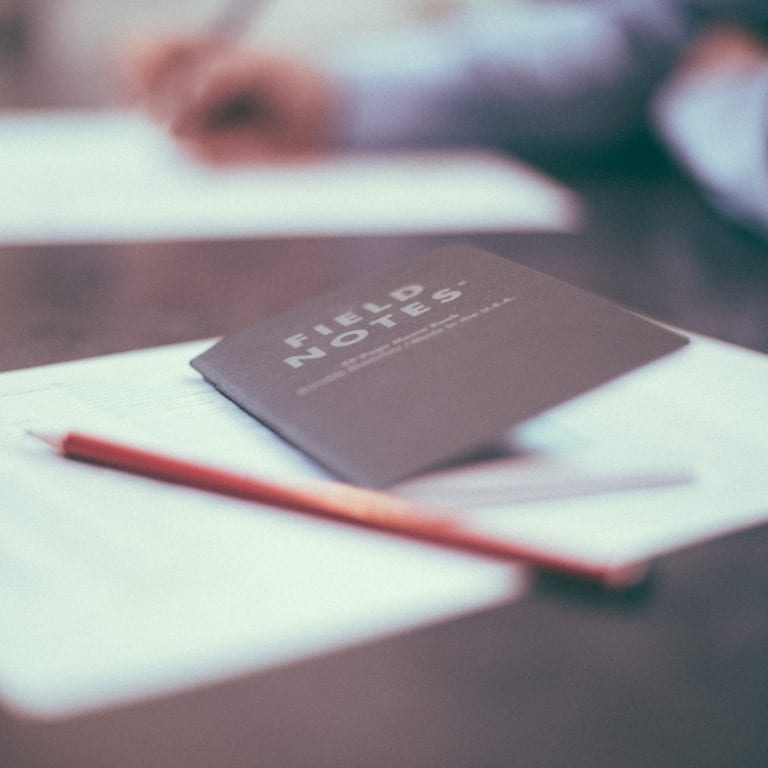 əlastik Service
On-going, hands-on coaching including 1-on-1 and team sessions focused on implementing a course navigating your unique individual, team and business challenges.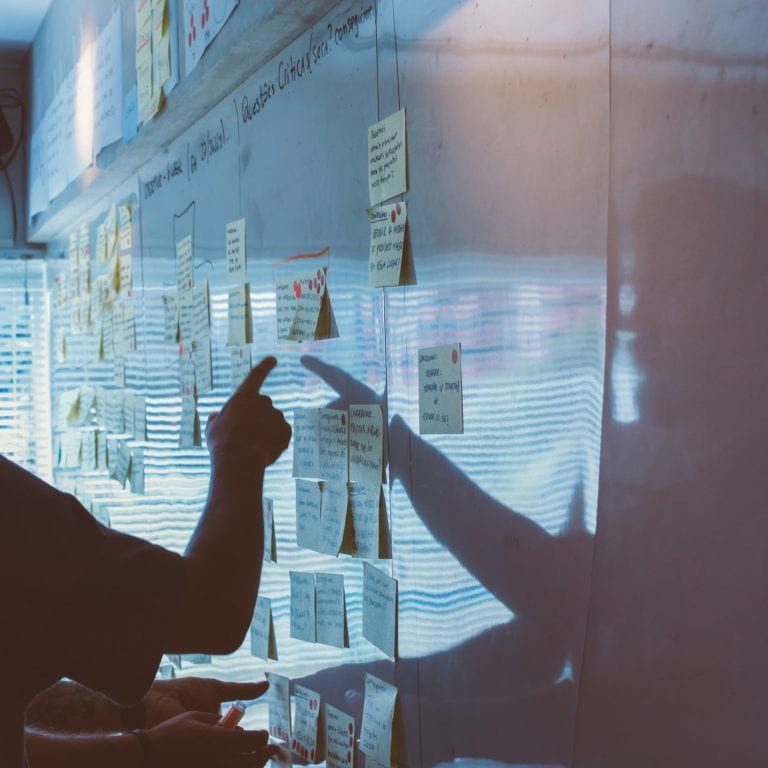 Apollo
We take a deep dive into a segment of your business that consistently faces challenges. By focusing on prevention, we dig to the root cause, foster incremental, achievable habit changes in individuals and teams and create new capabilities.